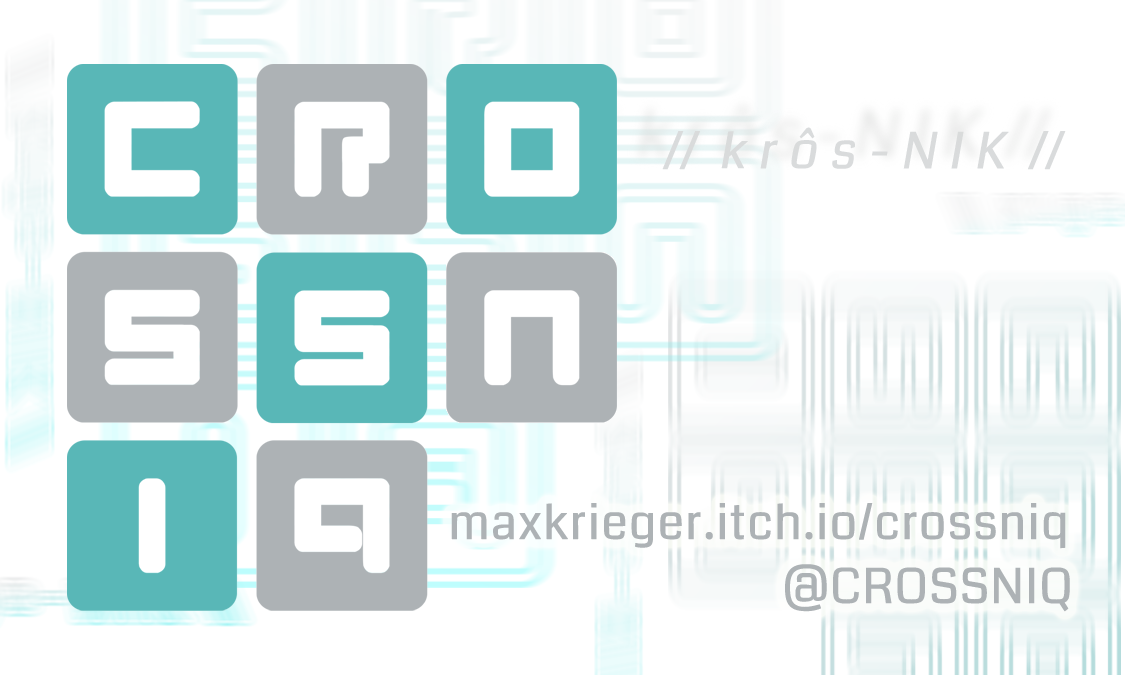 CROSSNIQ
CROSSNIQ+ Kickstarter is Now Live!
---
Thanks to all of your support, the Kickstarter for CROSSNIQ+ is now live!
https://www.kickstarter.com/projects/1113141213/crossniq
CROSSNIQ+ is a bigger, better version of CROSSNIQ with more game modes, more polish, and more platforms (we're aiming for Nintendo Switch!). Any support, even just spreading the word, would be appreciated! Thank you so much for believing in CROSSNIQ.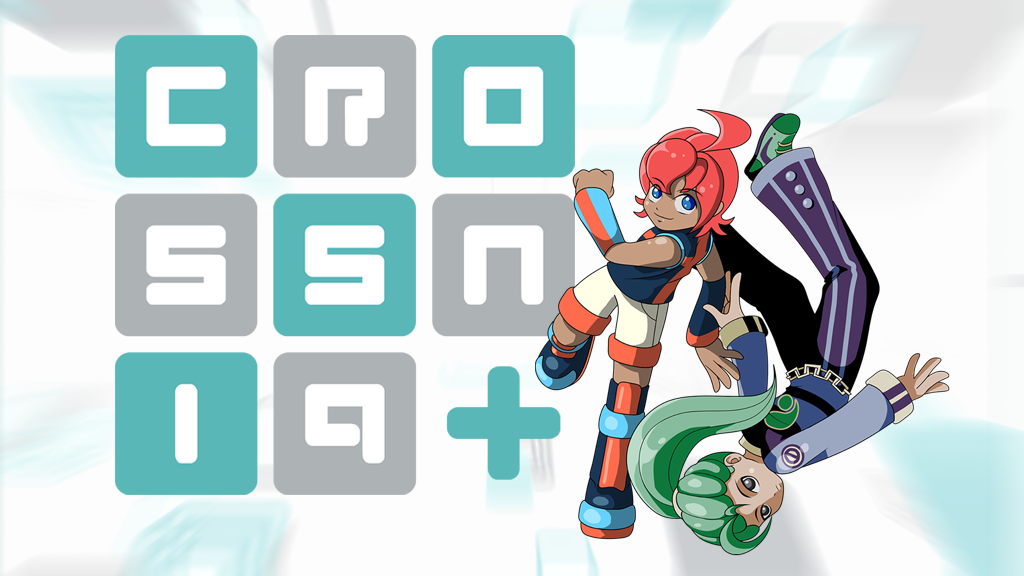 Files
CROSSNIQ_Linux_v1.36.tar.gz
60 MB
Jan 23, 2018
CROSSNIQ_Mac_v1.36.app.tar.gz
58 MB
Jan 23, 2018
CROSSNIQ_Win_v1.36.zip
44 MB
Jan 23, 2018
CROSSNIQ_WebGL_v1.36.zip
Play in browser
Jan 23, 2018