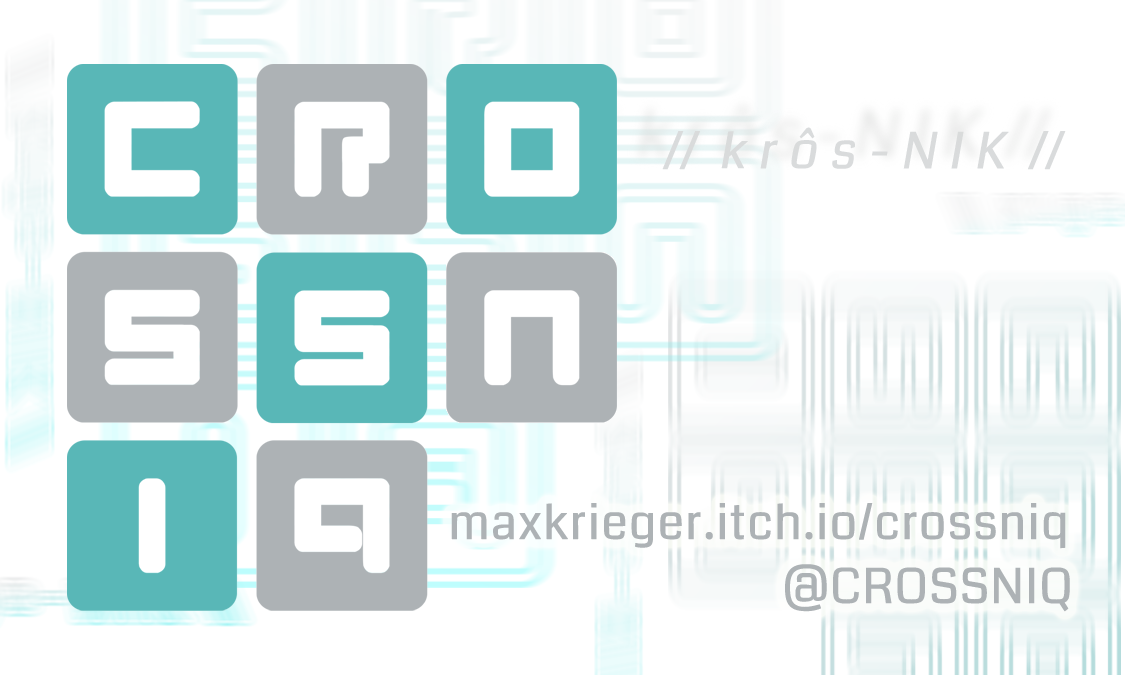 CROSSNIQ
New Year's Tutorial Update!
---
Hey, everyone, and happy 2018!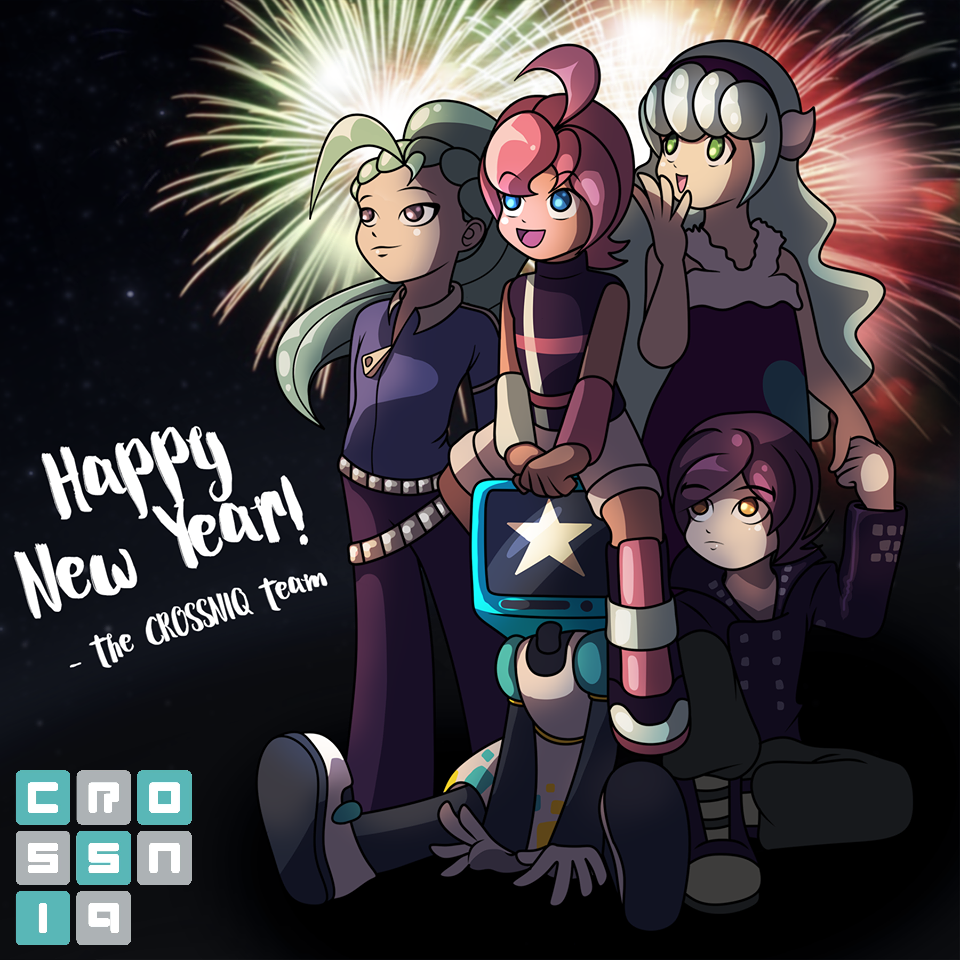 With the CROSSNIQ+ Kickstarter coming up later this month, we've got a whole lot to be excited about - so, we're kicking off the new year right with a free tutorial update, which is live NOW!
Here's a brief changelog:
Adds a new "ADVANCED" tutorial which teaches players about subselectors, scoring tricks, etc.
Fixes ALL previously reported bugs in the tutorials!
The tutorials actually properly detect things now and correct you on your mistakes
Adds a "FORCE DISABLE" mode for gamepad detection, which allows players with peripherals like wireless numpads, etc. to enjoy the game without having to unplug them.
Minor bugfixes

Music selection in config menu now properly persists through multiple rounds
Hope you all enjoy! News about the Kickstarter will be coming soon!
Files
CROSSNIQ_WebGL_1.3.zip
Play in browser
Jan 04, 2018
CROSSNIQ_Win_1.3.zip
44 MB
Jan 04, 2018
CROSSNIQ_Mac_1.3.app.tar.gz
58 MB
Jan 04, 2018
CROSSNIQ_Linux_1.3.tar.gz
60 MB
Jan 04, 2018